Ideas into product
We turn ideas into
_
Who we are?
We are a team of well-experienced doers, engineers, creatives and dreamers who have gathered experience to deliver astonishing software products, stunning websites, awesome mobile applications, UX & UI designs. Yaabitech is the registered software company located in India, provides online services and products. Know more
Address :
3/821, Yaabitech Software Solutions, Near JKKM College, Ethirmedu, Vattamalai, Komarapalayam, Namakkal, Tamil Nadu, India. PIN : 638183
Email :
Phone :
Get in Touch
Please fill out the quick form and we will be in touch with lightning speed.
Suggestions and queries
info@yaabitech.com
mail@yaabitech.com
Contact Us
contact@yaabitech.com
Administrator
admin@yaabitech.com
Workshops & events
workshop@yaabitech.com
register@yaabitech.com
Apply for job
jobs@yaabitech.com
Services and products
sales@yaabitech.com
support@yaabitech.com
Advertisement & marketing
business@yaabitech.com
Join our community today!
Share contact
Facebook Whatsapp Gmail Telegram
Testimonials
Very excellent environment and great services. I like their punctuality and quality based approach.
Kishore Kumar
Managing Director
Bharati Finance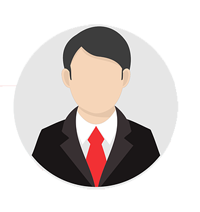 Very Nice..!! They provide great services at very simple costs. Really amazing and all the products and services are very impressive..!
Sethuraman
Manager
SRK Travels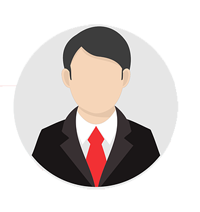 Modern and responsive styles and best quality design! Very attractive customer support..
Ankita Agarwal
Chairperson
Vega Sherholms Marketing